innovative sports technologies
Specializing in
Recovery | Performance | Rehab | Prevention
recoverypump
Reduce muscle soreness & fatigue with RecoveryPump. Our bluetooth enabled pump allows you to customize your compression therapy with precise pressure, targeted compression, save & share your favorite recovery protocols and more from your phone!
KAATSU
KAATSU Blood Flow Restriction Training provides the effects of explosive exercise using air bands. KAATSU bands uniquely disrupt homeostasis, increase elasticity of blood vessels, tone fast and slow twitch muscles simultaneously and increase lactic acid, leading to elevated levels of growth hormone, adrenaline and anabolic hormones through light exercise.
pureflow
PASSIVE CARDIO
PureFlow™ is an EKG driven passive cardio exercise technology that can boost your VO2 max, maintain fitness on injured athletes & expedite recovery, while decreasing risk of stress & strain on an athlete's heart typically associated with aerobic training.
Just 45 minutes a day using PureFlow™ while the body is at rest, you could be experiencing results similar to cardiovascular exercise. Say what?!?! Seems too good to be true right? Well, we hate to burst the bubble of skepticism, but PureFlow™ is the embodiment of recovery & cardiovascular fitness wrapped up into one revolutionary device.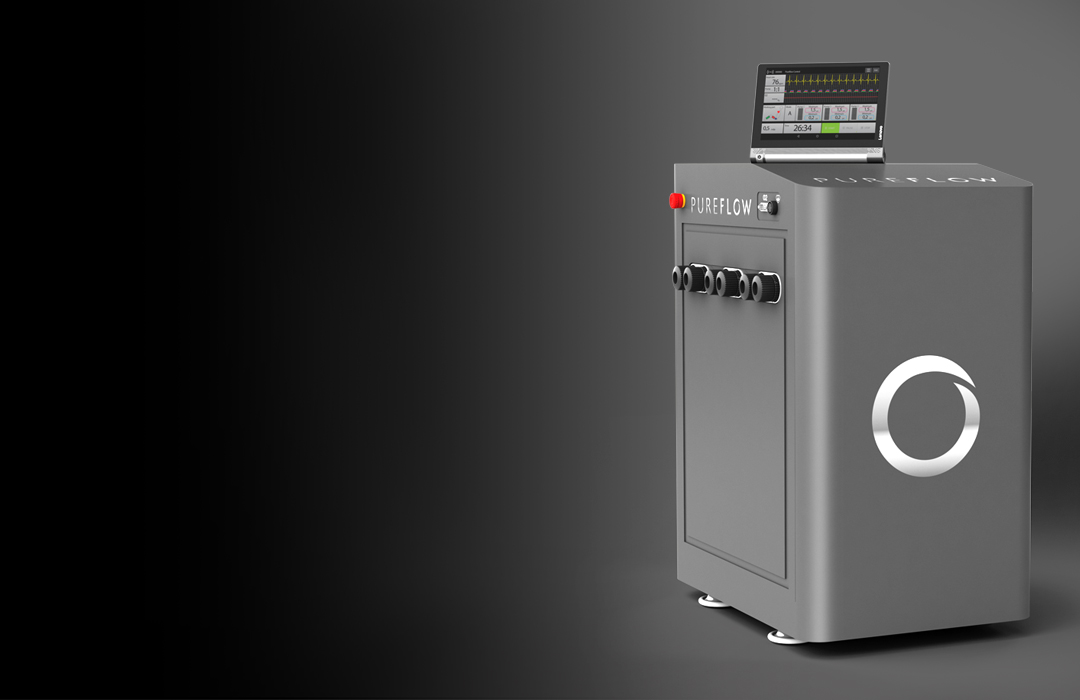 pureflow helps Increase VO2 max without increasing heart rate...YES WAY!
COMFORTABLE
Breakthrough Smooth Touch comfort technology allows for a more comfortable sensation during compression.
PRECISE CONTROL
Patented precise sequential pressure cuffs that individually manage the flow of air to the calves, thighs, and buttocks, giving you total pressure control.
COMPREHENSIVE
Simple, easy to use tablet with ability to customize & save individual treatment settings for multiple users.
RecoveryTub
RP Sports offers a range of inflatable ice baths designed to be used in any location. Easy and quick to install, RecoveryTub's three sizes can accomodate from 1-6 athletes. All RecoveryTub ice bath sizes are light and compact for easy transport.