KAATSU Cycle 2.0
Weighing in at just 3.5 ounces, the KAATSU Cycle 2.0 is the most versatile and lightest pneumatic BFR system on the market. In combination with precise algorithm-controlled limb pressure, KAATSU's narrow, flexible bands yield to muscle contractions, providing safe and effective training. Unlike other BFR devices, KAATSU gives the freedom to train and rehabilitate 100% untethered. As a result, users have a full range of motion proving complete control and opportunity for a wide variety of sport-specific exercises.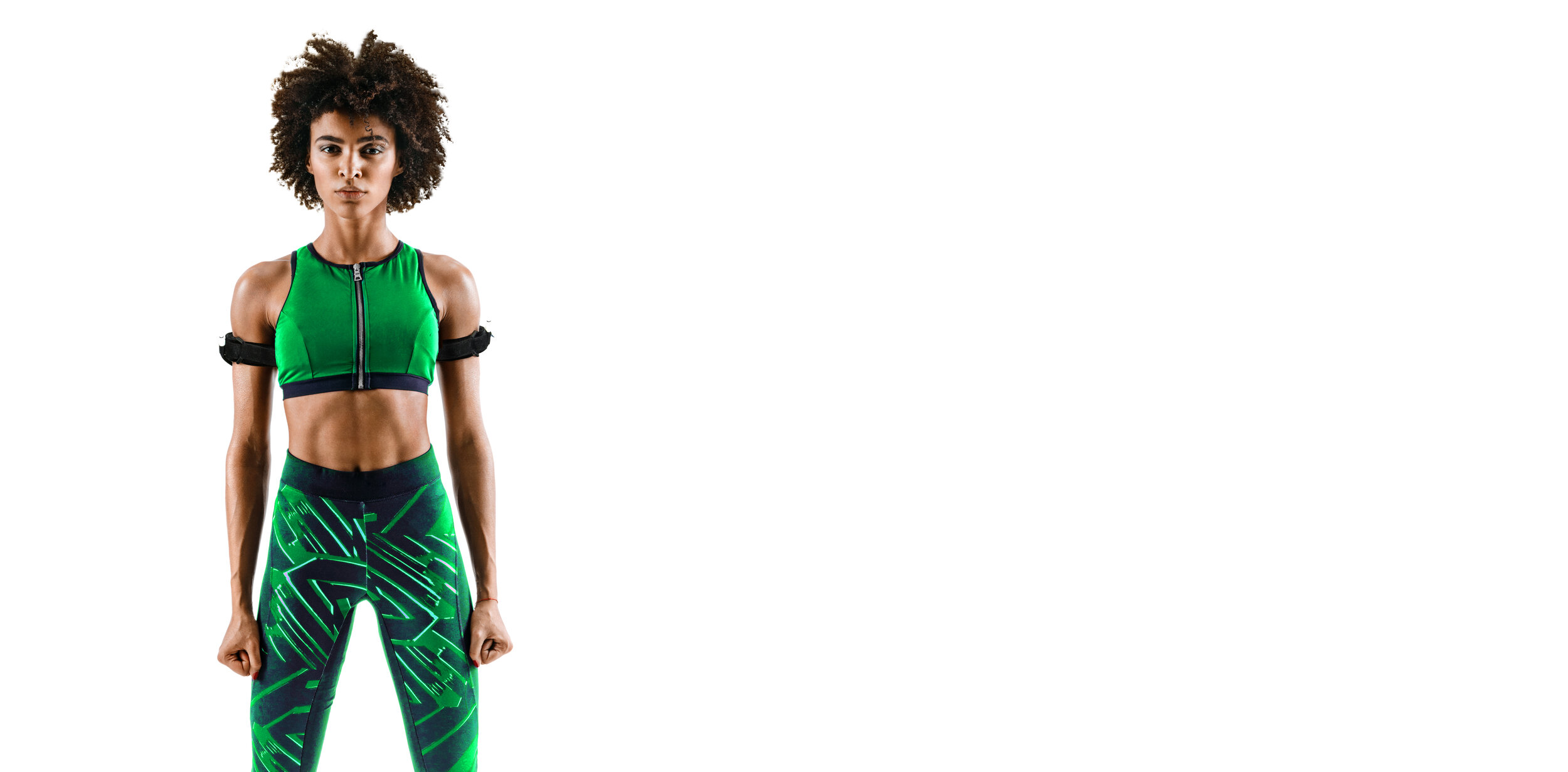 Train bilaterally and untethered from the unit.
Accelerate training when time is of the essence.
Tone muscle without weights, lessening the risk of injury to joints and muscles.
Improve speed, stamina, and strength.
Increase range of motion and promote improved circulation.
Exercise, recover, and rehabilitate anytime, anywhere.
KAATSU Cycle 2.0 Features
KAATSU cycle and KAATSU Training modes.

Ultra compact, ultralight and durable.

Utilizes precise, computer-controlled limb pressure on both arms or both legs.

Pneumatic flexible bands that can be "untethered" from the KAATSU unit and are waterproof, for use in the pool.

Utilizes original KAATSU know-how.